We invest and participate in existing and new ventures. Participations enable us to leverage our network, expertise and experience for the benefit of the venture and accelerate the transition towards a sustainable world. We participate in ventures together with partners that share our vision and are seeking for a strategic partner with whom they can grow the business together.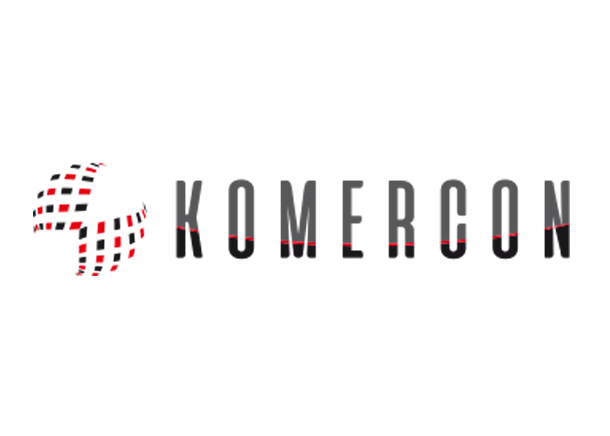 Komercon is a trading organization with offices in the Netherlands, Sweden and France and specialized in the trade of various raw materials ranging from (organic) residual flows to woodchips and other suitable and sustainable  biobased resources.
The experts from Komercon together have over 100-years of experience in waste management and trade. Komercon has strong relations in the industry and all permits in place to trade within Europe.
Komercon is your partner for sustainable, reliable and biobased supply chains.
With ZEROCertified we're incentivizing our clients to adopt regenerative practices that are affordable and keep the carbon stored rather than releasing it back into the atmosphere with best practices and advanced technology.
ZEROCertified is an organization that acts as an one-stop-shop for carbon negative businesses to reach their full potential. ZEROCertified connects organizations to opportunities in the voluntary carbon market to accelerate carbon negative business.
BioGrowth Development has offices in Spain, Belgium and the Netherlands and provides targeted insights into sustainable land-use systems and connected value chains, for both agricultural and forestry based supply chains.
By using an innovative circular life-cycle and GIS-based analytical approach, BioGrowth Development can provide reliable information and expert solutions to complex value chain- and due diligence questions.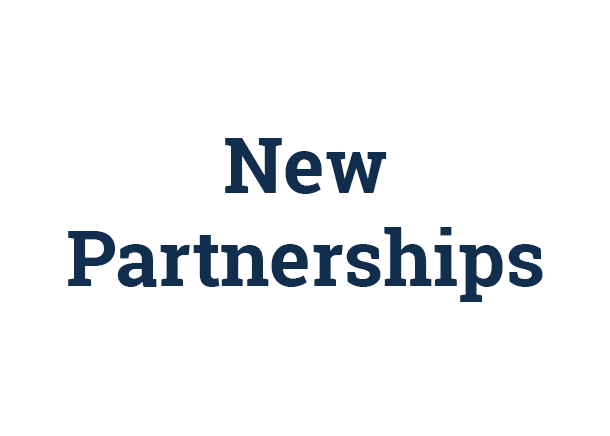 We are passionate about the solutions we bring forward, the markets we enter and the products and services we deliver. We strongly believe that by doing this together in partnerships we can maximize our impact, be faster and more successful.

We believe a successful partnership is dynamic, innovative and allows all sides to contribute their own expertise and experience.

As such we are continuously exploring new collaborations with partners who share our passion and want to work together with us.