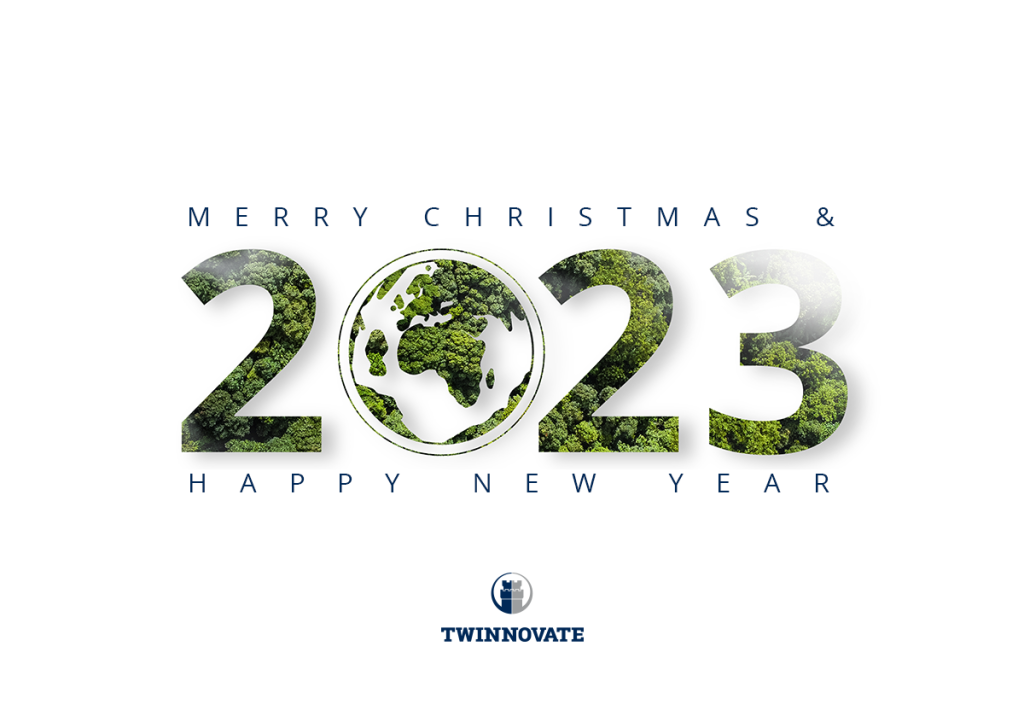 Looking back on the past year, we can only be proud. Proud of our people, partners and (new) relations, but above all proud that we have stayed on the set path we believed in from the start and see its developing as intended. With great assignments all over the world and unique special new partnerships, Twinnovate and its participations continue to take steps forwards.
Sustainability is not only key in our business model, but also in our DNA. In the years to come we will continue to build on the foundation that has been laid and hope to do this with our current partners and customers, but we are off course hope to establish new collaborations.
We look forward to 2023 with great confidence and hope to be able to share many more fun and beautiful projects.
We wish everyone a beautiful, safe and above all healthy 2023!